Founded by Tayo Kopfer and Emma Philip, Elliott is a creative collective made up of designers, illustrators, copywriters and developers that come together to work on projects with purpose. We have experience in copywriting, user experience research & design, user interface design, branding, illustration and web development. See below for selected projects.
Have a project for us?
We'd love to hear from you.
---
Integrity Action is an international development organisation which helps citizens to monitor vital projects and services where they live, and to solve the problems they find. We approached Integrity Action with a proposal to design their 2021 Annual Report. We worked seamlessly with the internal IA team across the copywriting and report design, as well as with their selected illustrator Magda Castria, over 4 months to deliver their beautiful annual report.
---
Holding It Together 2021
Graphic design




Illustration
Rape Crisis England & Wales is a feminist organisation that supports the work of Rape Crisis Centres across England and Wales. 'Holding it together' is a report showing the immense impact the pandemic has had on victims and survivors of sexual violence and how Rape Crisis Centres have had to drastically increase service provision to meet demand. We wanted the report to feel warm and approachable, to represent the work RCEW are doing. We did this by introducing two new fonts, three new colours and created illustrations that are engaging and inclusive.

---
Website + brand refresh 2021
Brand refresh
Illustration
UX design
UI design
Website development
Legal Action Worldwide is an independent non-profit organisation comprised of human rights lawyers and jurists working in fragile and conflict affected areas. We ran a discovery workshop to find out more about the issues they were having, both from a user perspective and their internal administrators. We touched on branding, gaining insight into how they felt about the existing logomark and colours. The work expanded to a brand refresh, along with the website redesign. Without moving too far from their existing brand, we successfully launched the new visual language across their website, print and socials.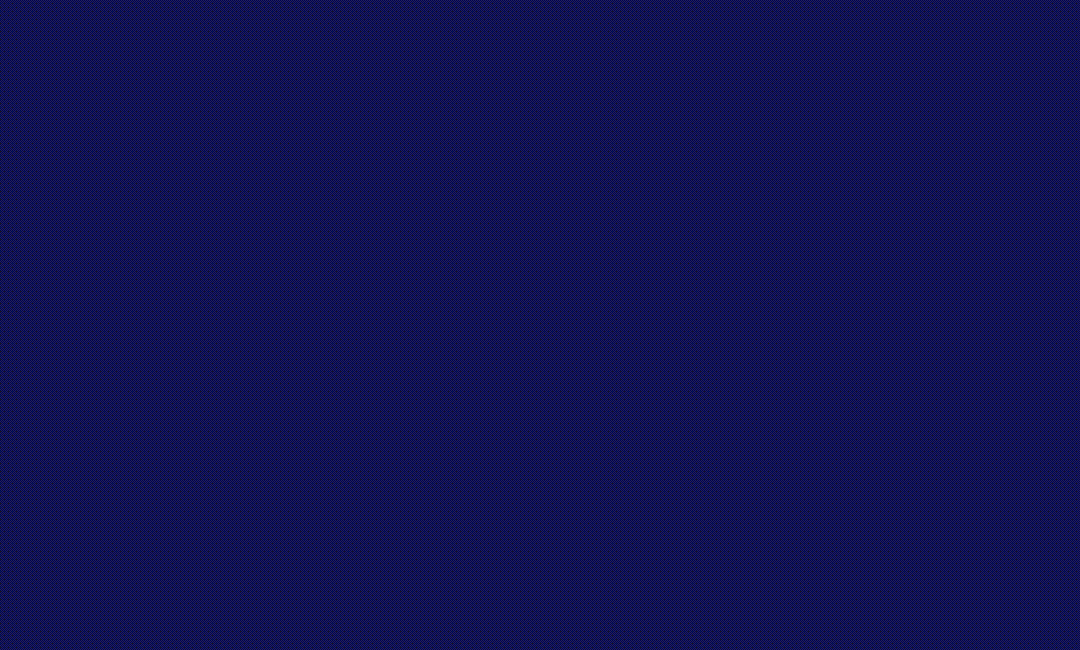 ---
Working Chance is the UK's only employment charity solely for women with convictions. While working at Hactar, our creatives worked with Working Chance on discovery, brand vision, UX & UI. The sitemaps and wireframes focused on their priority users and their goals, as well as internal digital goals. Working with their new branding, the interface designs were created and an accompanying component library for the new website. Done by Tayo Kopfer while at Hactar.


---
Website
2020
UX design

UI design
Brand refresh
Shout 85258 is a free, confidential, 24/7 text messaging support service for anyone who is struggling to cope. While at Hactar, our creative worked with Shout to create a brand refresh and design their new website. The new branding has a focus on accessibility, with improved contrast ratios and higher visibility. With a focus on a younger audience, we steered towards a vibrant and brighter colour palette. We worked together to assess their own and their users' needs, giving us a good base from which to build a solid UX. From there we created the interface designs, providing Shout with a component library of editable assets. Done by Tayo Kopfer while at Hactar.

---
Global Witness is an international NGO established in 1993 that works to break the links between natural resource exploitation, conflict, poverty, corruption, and human rights abuses worldwide. While at Hactar, our creatives worked with Global Witness to identify multiple key issues that could be improved. The design solutions included improved layout and more accessible information, a distinguishable differentiation in design between Campaign pages and other long-form content, a new article page navigation that held all important resources for key users, among others.Done by Tayo Kopfer while at Hactar.
---
Print publication 2019


Illustration

Graphic design
Created by Malala Yousafzai, Assembly is an online platform for girls and young women around the world to share their thoughts, challenges and accomplishments. To commemorate one year of Assembly, we worked with Malala Fund to bring a print edition of Assembly to life. We were tasked to create a free-form, playful and engaging layout. The publication features girls from Brazil, Ethiopia, Iraq, Nepal, Nigeria, Pakistan, Saint Kitts writing about their accomplishments, challenges and hopes.
---
Print publication 2019


Illustration

Graphic design
Recipes for Self Love started as an Instagram account of empowering images of and for women, and accompanying mediations on feminism, self-care, boundaries, intersectionality, sexuality, anxiety, ritual, beauty, individuality, and self-expression. We worked with RFSL to create a brand and logomark that aligned with their fundamental beliefs using soft and gentle colours but maintaining a strong and powerful visual language. We used this to build out a set of illustrations, website design and custom gifs.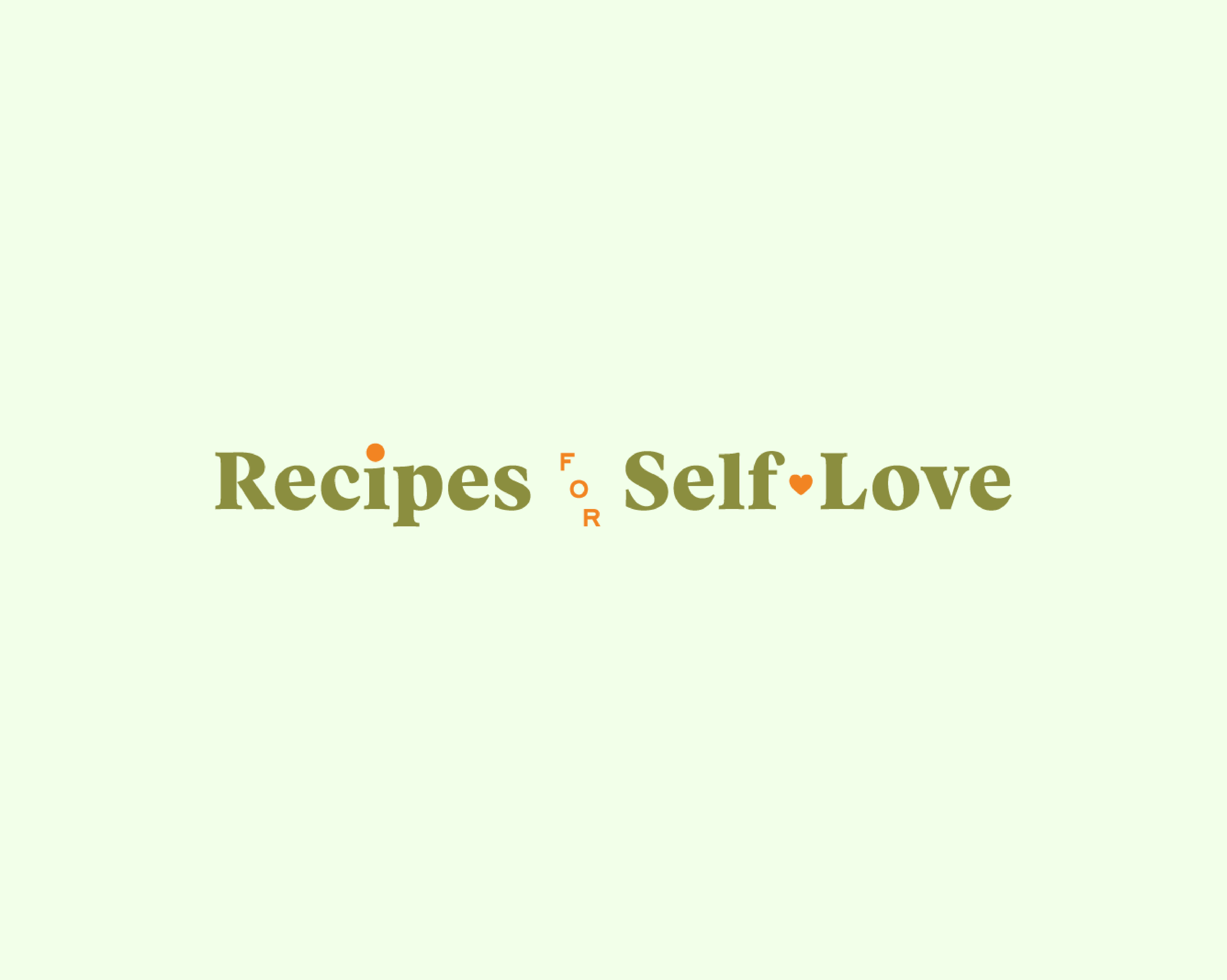 ---